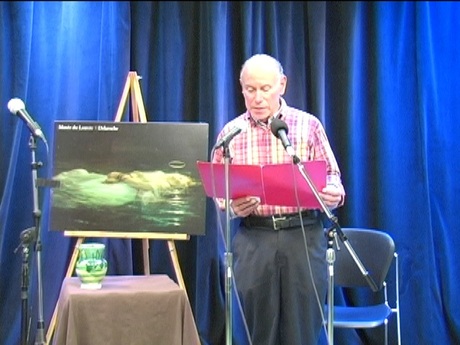 Fiona Page reads again at Stephen Kopel's Poetry Open Mic.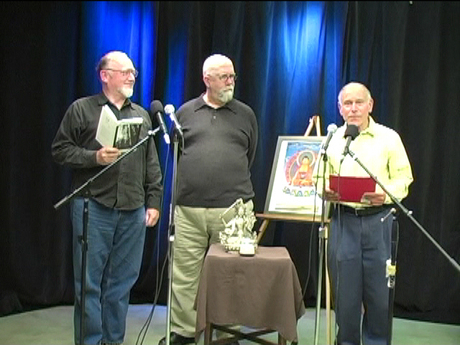 Here we have another marvelous San Francisco open mic poetry session, only it lacks you! If you live in the Bay Area please consider finding out through John Rhodes' Facebook page when we run the open mic poetry podcast and TV show. It is usually at 2727 Mariposa Street, San Francisco. The poets today are J.C., Steve Mackin, and host Stephen Kopel. Try going to John Rhodes' youtube page to watch the video version. We were well-poised in this open mic and I'm sure you will enjoy the audio as much as the video.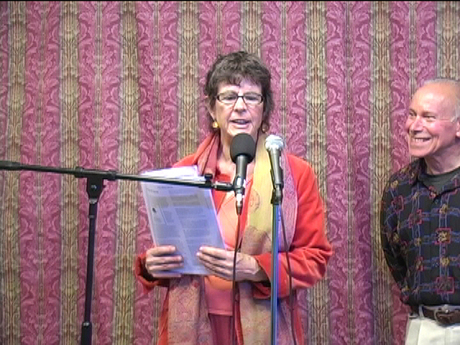 Here is Stephen Kopel's segment after the TV Show Videotaping at 2727 Mariposa St.
The Poets in order are:
Stephen Kopel
Ray Valdez
Steve Mackin
Nancy Wakeman
Stephen Kopel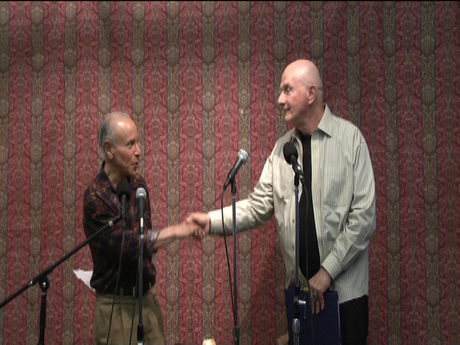 Stephen Kopel reads with Marvin Hiemstra. Please come as audience to the TV show so you can read too.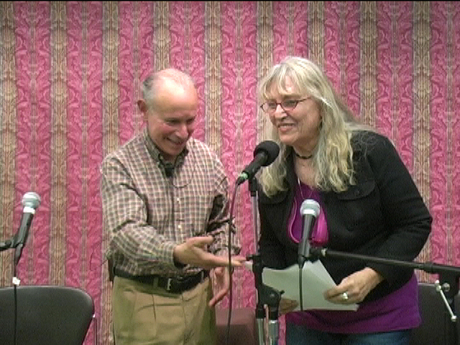 This is host Stephen Kopel's San Francisco poetry open mic after the videotaping of John Rhodes and Clara Hsu's Podcast/TV show at the Bay Area Video Coalition. The poets reading are Una, the daughter of Dana Teen Lomax, Laura Del Fuego, Stephen Kopel, and Al Averbach.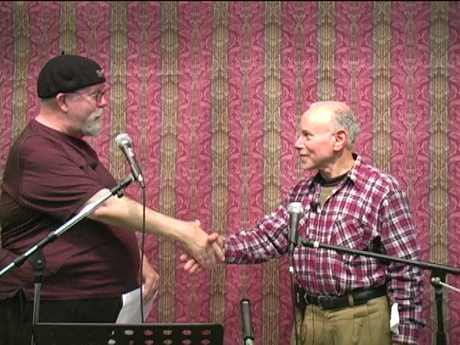 Here is a short audio portion from the open mic after the video taping with Clara Hsu and I, John Rhodes do once a month. Stephen Kopel runs the open mic. The person that reads with Stephen this time is Stephen Mackin. I am going to post the video version of this later at: http://www.youtube.com/user/johnfrhodes .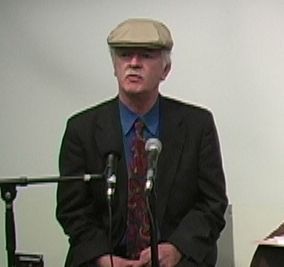 This is the San Francisco Poetry Hotel's Open Mic which runs after avery videotaping of John Rhodes and Clara Hsu's Poetry TV Show at 2727 Mariposa Street. Stephen Kopel is the host for this audio portion. In this open mic Steve Arnston, Don Hagelberg, Garrett Murphy, Don Brennan, and Stephen Kopel will read. I have included a picture of Steve Arnston. Hopefully over time I'll get everybody's picture up here. Enjoy!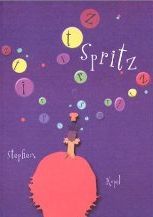 This was an impromptu open mic after the Febraury 23rd San francisco Open Mic Poetry podcast TV Show which I share now with Clara Hsu. Stephen Kopel and Cristopher Bernard read. You can find out more about Stephen Kopel at: http://www.redroom.com/member/StephenKopel ... and Christopher Bernard at: http://www.caveat-lector.org/ .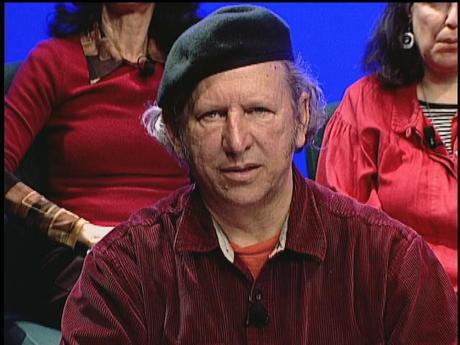 This recording is the regular open mic I (John Rhodes) and Clara hsu are going to be recording after the regular monthly taping of the San Francisco Open Mic Poetry Public Access TV Show. If you would like to attend and possibly read in the open mic please RSVP to Clara or John Rhodes. My email is
info at rhodespoetry dot com .
There is definitely limited seating so please be aware that only 30 people can be in the recording room at one time and if there is good attendance the mic will be determined by picking names out of a hat.
poets reading:
Jeanne Lupton
Cristopher Bernard
Martin Hickel
Stephen Kopel
Ava Bird
Joan Gelfand